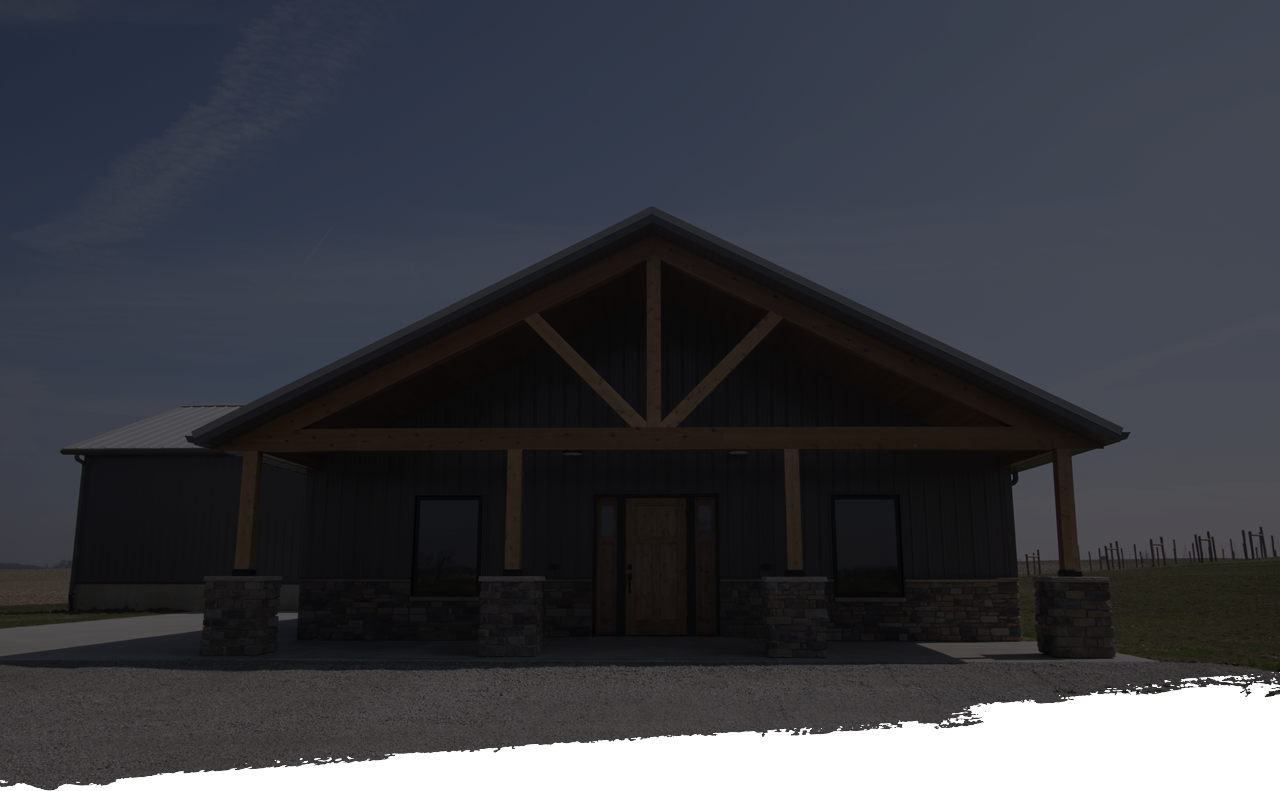 Welcome to
Hartland Winery
Join us for a fun filled evening of food and wine. The last day to purchase tickets is Tuesday, October 1, but don't wait, this event always sells out fast!
We are creating a robust and ever changing set of wines
The variety of taste profiles, sweetness levels and flavors are designed to appeal to a wide range of people. We hope you find your new favorite wine!
We are constantly trying new things and experimenting. Because of this our wine selection changes frequently. We invite you to visit often and enjoy our Small Batch & Handcrafted wines.